Have You Discovered the Phoenician Australia yet?
Category: Apartment Written by : Phoenician Resort
Whatever their age, and whether they're from interstate or overseas, visitors just love the Gold Coast. Nothing new there, you might say, people have loved holidaying on the Gold Coast since the 1950s.
That's true, but we are finding that more and more people are choosing Broadbeach luxury apartments, like the Phoenician Australia.
Broadbeach Luxury Apartments
That shouldn't be a surprise. Just footsteps from the ocean, the Phoenician Resort offers easy access to amazing beaches, great eateries, world-class entertainment and more. Even the famous Gold Coast theme parks are just a short drive away.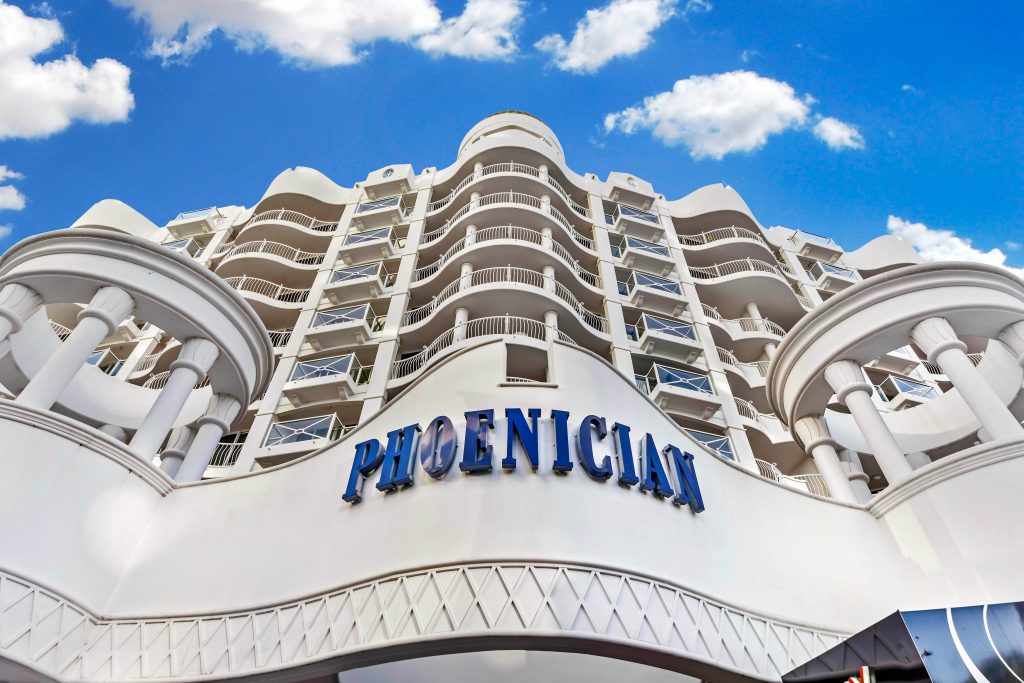 Visitors tell us that they love the fact that everything is so close, yet they can enjoy absolute peace and privacy within their apartment. It's the perfect combination! Then there are our facilities. If we say so ourselves, its easy to see why the Phoenician Australia is a 4-star resort.
We offer indoor and outdoor pools, and day spa-type facilities with a sauna, gym, spa and more. There's a games room, tour desk, great barbecue spots – the list just goes on. You see, we may be 4-star and our apartments may be luxurious, but we are also warm and welcoming here at the Phoenician.
Phoenician Australia
Whether you're staying for a weekend or weeks on end, you'll love Broadbeach because it offers everything you need, from chic cafes and restaurants to suit every taste and budget, to entertainment, parks and beaches, natural and tourist attractions.
Whether you're after a degustation feast or a simple ice-cream on the beach, it's all here.
There are many reasons why guests love the Phoenician Resort. The facilities, the spacious apartments, the inclusions, the proximity to the beach and Kurrawa Park – and the Gold Coast Convention Centre; there's plenty to love.
One of our best features, however, is our prices. We offer amazing deals that you won't want to miss!