Holiday Home Vs Phoenician Resort? It's A No-Brainer!
Category: Accommodation Written by : Phoenician Resort
Have you noticed how our holiday styles have changed over the years? On the Gold Coast, for example, it was really popular for a while to buy your own Broadbeach holiday houses. That is until people realised how expensive it is to run two properties!
They also realised that you could get all the benefits of a holiday home, and more, by staying at a 4-Star beachside resort, like the Phoenician Resort.
Broadbeach Holiday Houses
Let's face it, the elements that make a holiday really special and memorable are the location, the comfort and luxury, and accessibility to all the things you love to do. You don't need to buy Broadbeach holiday houses to achieve that.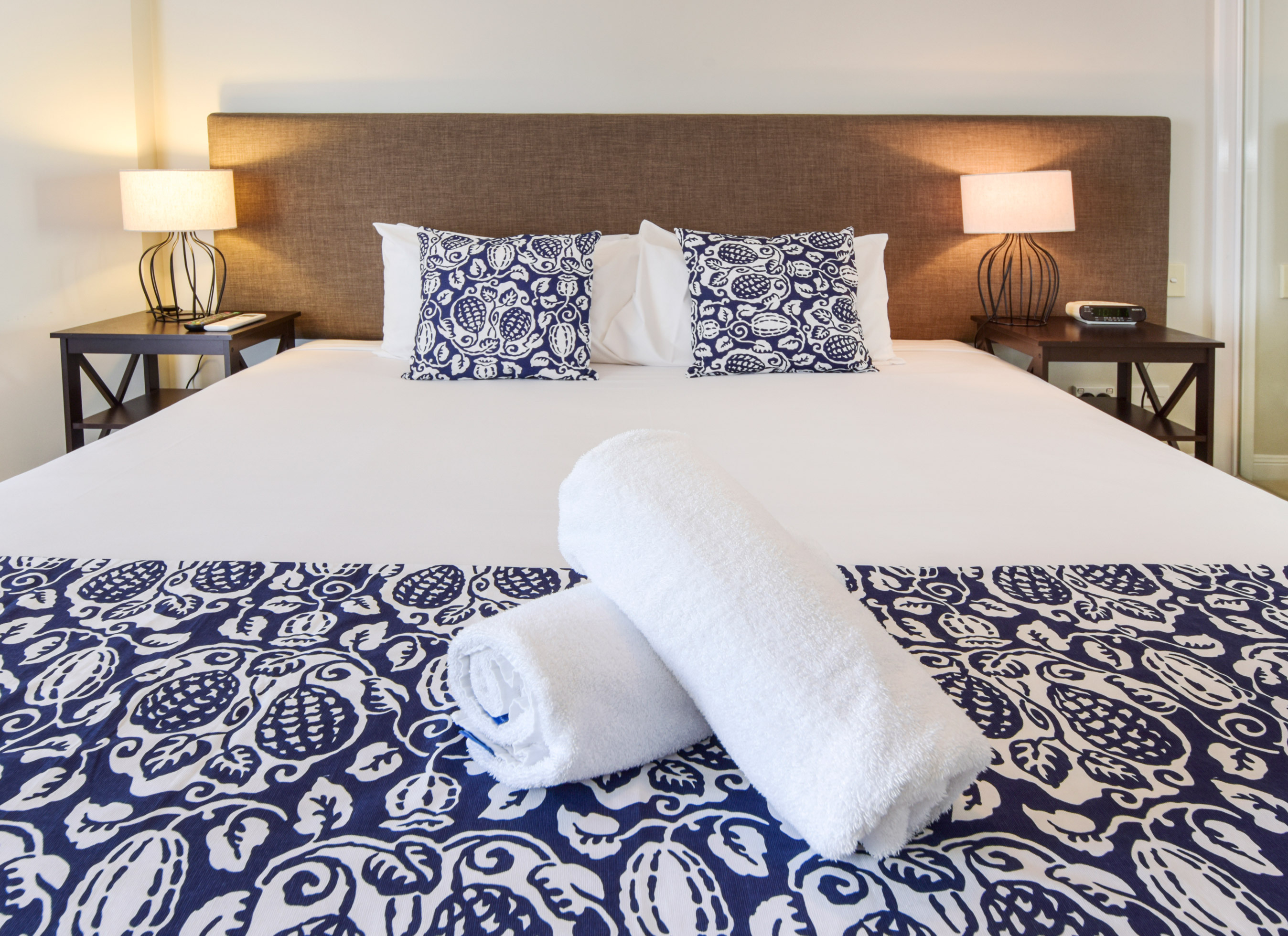 Luxury holiday resorts have found their niche, that's for sure. Most people would consider them better than a motel, but still cost-effective. They might describe them as on a par with a luxury hotel, but better value because you get more space.
Phoenician Resort
The Phoenician Resort certainly hits the spot on all levels. The location is exceptional; so close to the beach yet still offering easy access to eateries, shops, entertainment and transport. If you're attending an event at the Gold Coast Convention and Entertainment Centre, or Kurrawa Park, there really is no better location.
This is a resort that puts you in the heart of the action, yet still manages to offer peace and privacy, especially with those gorgeous gardens and exceptional resort facilities. You can relax in one of the swimming pools, the spa or the sauna, or enjoy a workout in the gym, and feel like you're a million miles from anywhere.
Or take a short stroll down to the ocean and dip your toes in the famous crystal clear waters. It's bliss!
Ideal Location
For those who can't get enough of their water activities, Broadbeach is a great choice. You not only get that proximity to the ocean but also access to a massive network of navigable waterways. Just perfect for kayaking and stand up paddle boarding, it's also the ideal location for bird-watchers and nature lovers.
Seriously, why would you bother with Broadbeach holiday houses when you can stay at the Phoenician Resort?